JOIN US IN SUPPORTING FEARLESS TEENAGER OLIVER VOYSEY
Inspired by the courageousness of Oliver Voysey, we're throwing our support behind the fearless teenager and his inspirational fundraising for a Lake District (UK) charity that changed his life.
The 13-year-old from Newcastle, who has a severe brain injury, launched Oliver's Calvert Army in aid of the Calvert Trust outdoor activity centre, which faces closure after losing more than £1 million due to the Covid-19 pandemic.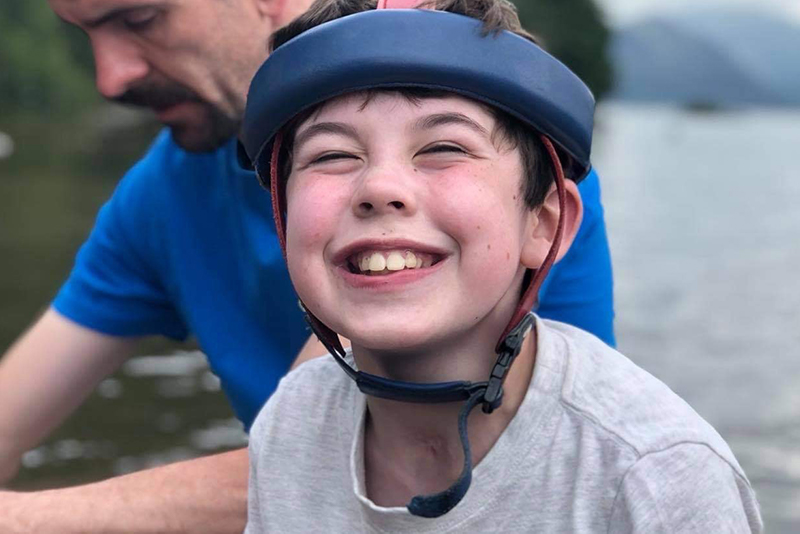 Oliver has raised an incredible £178,000 by completing a series of challenges that led up to his recent 13th birthday. These included Oliver standing independently for 13 seconds and completing a 13-minute walk.
TO PLAY OUR PART AND SUPPORT OLIVER, WE ARE DONATING OVER £10,300 (A PERCENTAGE OF ALL SALES FROM INOV-8.COM OVER 13 DAYS) TO HIS FUNDRAISING.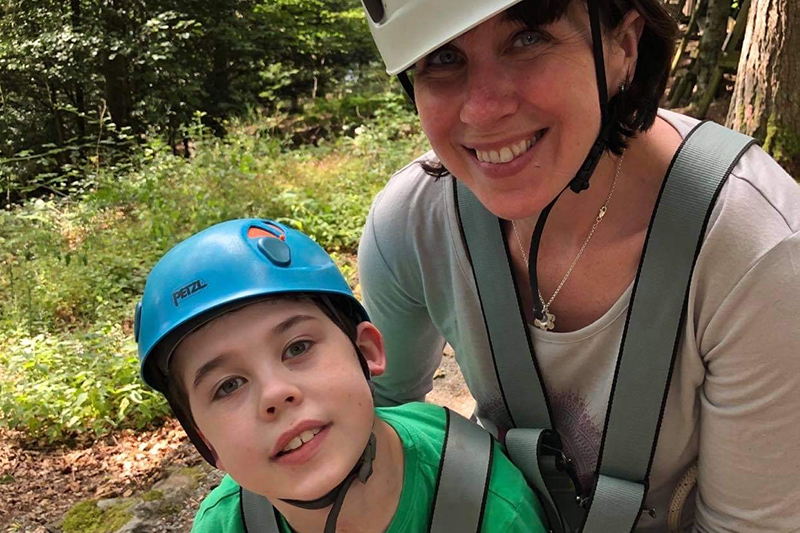 The Calvert Trust, with which we share a Lake District home, has played a huge role in Oliver's rehabilitation, and given him the opportunity to experience activities like horse riding, rock climbing and canoeing.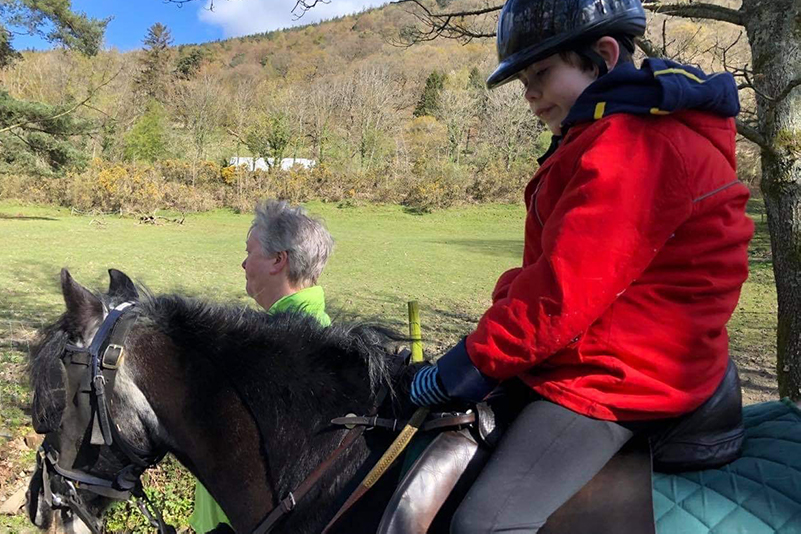 Learn more about Oliver's Calvert Army in this video.
Please join us in supporting Oliver and the Calvert Trust.
The team at inov-8