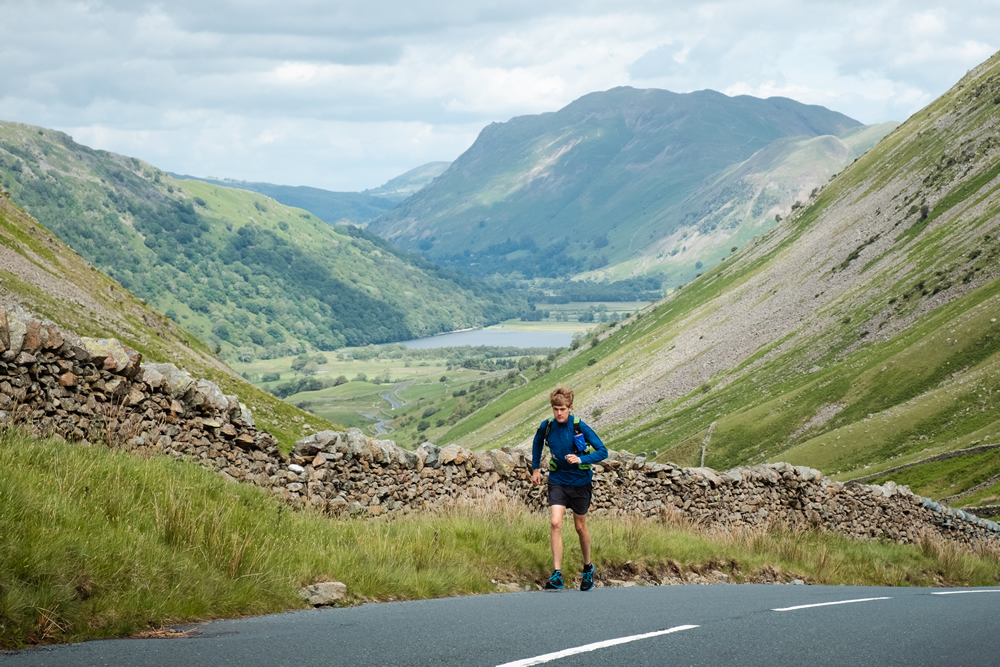 How to maximise the mental health benefits of running and exercise
Alex Staniforth is an ultramarathon runner, author, motivational speaker and the founder of mental health charity Mind Over Mountains.
In 2020, he ran Great Britain's Three National Peaks (Ben Nevis in Scotland, Scafell Pike in England, Snowdon in Wales) and the distances between them – a total of 452 miles – in 9 days, 12 hours & 51 mins. He wore PARKCLAW 275 shoes, giving a hybrid blend between trail running shoes and road running shoes.
In this blog post, Alex draws on his own experiences to write about how best to maximise the mental health benefits of running and exercise.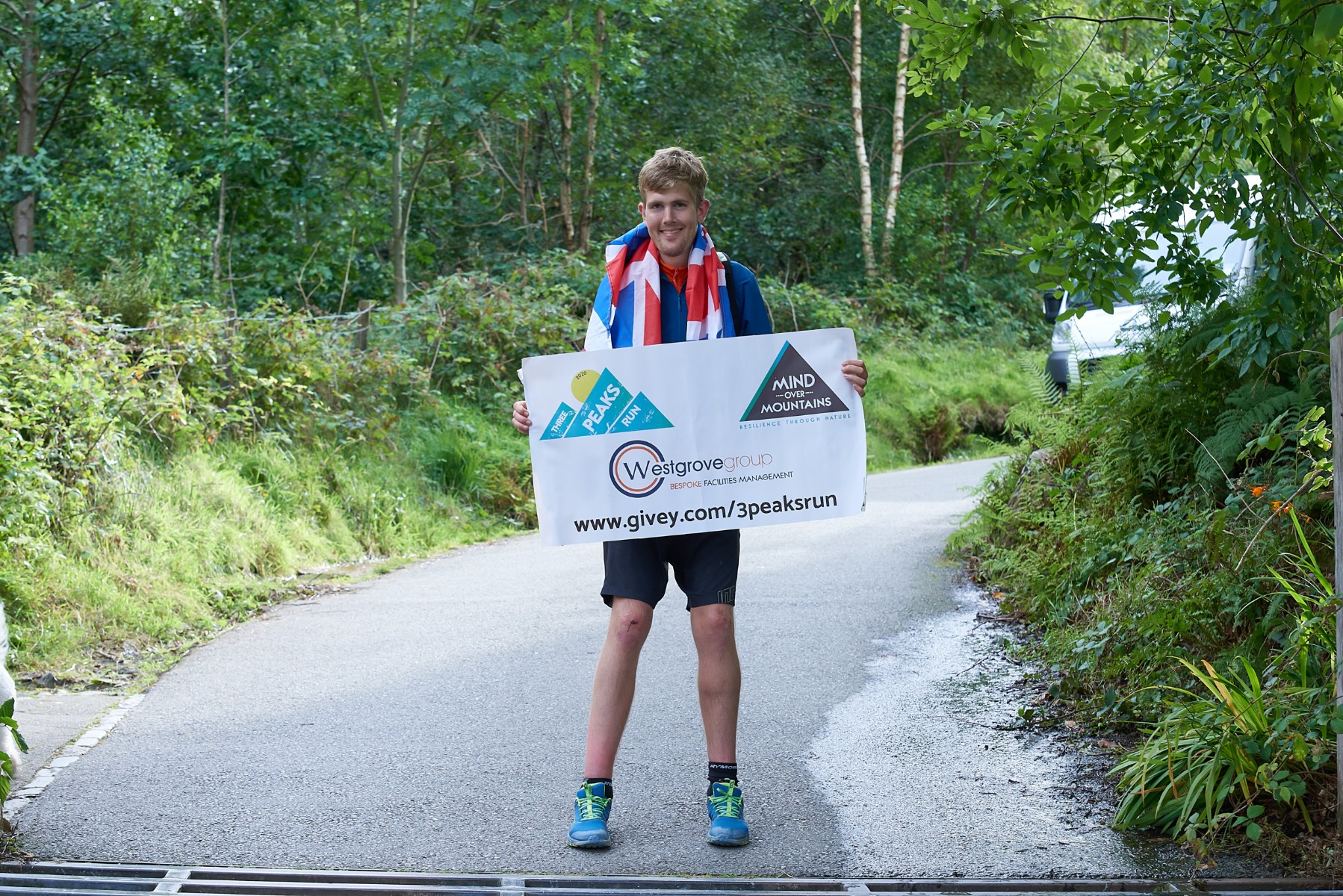 For many of us, 2020 felt much like an ultramarathon. The finish line never seemed to get any closer. We were exhausted, going round in circles, and often felt alone in the pack.
In times of uncertainty due to the Covid pandemic, one of the few areas we've been able to maintain some control and order is sport and exercise, which might explain the plethora of records and Fastest Known Times (FKT's) hitting the news almost weekly last summer. However, even this simple freedom has been threatened by the loss of races, facilities, and ambiguity of how far we can travel for exercise; how often; and for how long.
It's nothing new to prescribe exercise for our physical health, and the benefits to our mental well-being are increasingly supported by science, too. Exercise is widely recommended as a first-line treatment for mild depression. The benefits go further than the 'runners high' and mood-lifting boost of endorphins, with exercise shown to increase the volume of the hippocampus, an important part of the brain for emotional processing, amongst other structural changes.
But as well-being becomes more important than ever, we need to acknowledge that it's often not as simple as lacing up your shoes and heading out the door. With the self-defeating lethargy of depression, sometimes that's frankly the last thing we want to do.
So, how can we maximise the mental health benefits from exercise? Here are some tips to keep us healthy in mind and body, particularly when we're already feeling under the weather:
Less is more
Researchers concluded that 45 minutes of exercise three to five times a week was the optimum amount of time for the greatest benefits to mental health. That's not to say you should necessarily reduce your training to improve yours – but moderation is the nemesis of many athletes. Pushing yourself into a workout on a stressful day might be the nudge of 'tough love' you need, but there's a fine line between knowing when to cut yourself some slack and adopt
self-care instead. Don't forget that the mind can be over-trained too, and the body doesn't know the difference between physical and mental stress. Overtraining leads to fatigue and irritability which can affect our diet choices, sleep, and even increase our risk of depression. These should be a sign to reduce your training load temporarily, or swap for a weights session, flexibility or stretching work instead, which will help to release stress and prevent injuries too.
Start small
Contemplating a long session looming in the training plan can cause even more stress. We can find plenty of reasons to stay warm and dry indoors when there's rain lashing the windows - only to procrastinate and feel more demoralized.
Instead, aim to do just a kilometre or even 10 minutes. Promise yourself that you can stop at any point. Once outside, you will likely hit your first target before you know it and create the momentum to keep on going. The sense of achievement afterwards is even bigger, and the success will make it easier next time.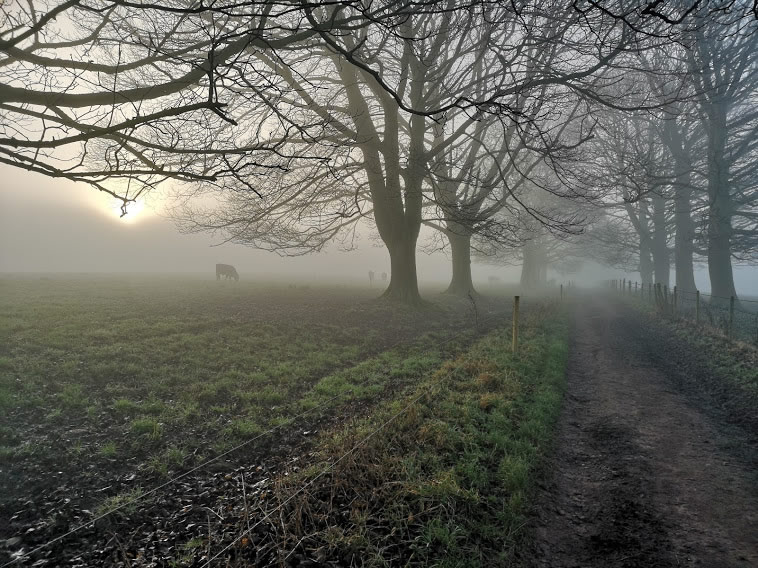 Don't compare yourself
Watching the elites can be both inspiring and demotivating. It would be unrealistic to mirror professional athletes who may have the luxury of a coach, funding to train, eat, sleep, and repeat, or have been running since junior school.
Focus on your own progress and compare only to how far you have come. If you find this difficult, then limiting social media and Strava use can be helpful if feeling inferior about yourself, particularly after an injury or setback.
In the words of Theodore Roosevelt: "Comparison is the thief of joy"
Remove the barriers
We know that we will feel better for going, yet the hardest step is always getting started. The well-intended plan to run after work might gradually feel less appealing as daylight and energy dwindles. Give yourself a chance to succeed by setting up your environment in a way where it makes it easier to do the hard thing.
By eliminating some steps ― whether that's dressing, packing, cleaning the bike, getting to the car, driving to the gym ― the actual task of exercising seems easier. Even sleeping in your (preferably clean) training gear gives you one less thing to do when you wake up besides getting out the door and getting the day off to a positive start.
Shake it up
The brain needs variety to thrive, just like we need to ramp up our training to make progress. Try listening to your favourite music or podcasts, looking for different routes or even new sessions, which can help to energise the mind, increase the enjoyment levels, and boost motivation. The more we enjoy something, the more likely we are to keep doing it.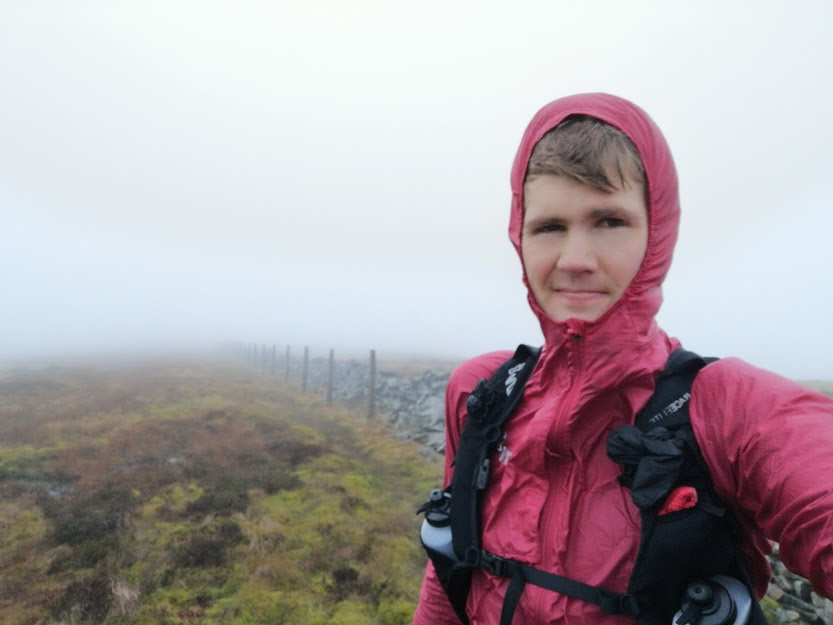 Find a training buddy
There's nothing like some passing words of encouragement from a fellow competitor when hanging on for life in those final few miles of a race. If permitted where you live, exercising with someone else will help keep you accountable when you're not feeling it, whilst chatting can also prevent ruminating on any worries or negative thoughts. Team sports are also thought to have the most mental health benefits of any exercise due to the social support network and connection with others.
Ditch the numbers
Nowadays it can be hard to escape our sports gadgets and the allure of kudos on Strava. Whilst chasing times can be a useful measure to track progress and get the most out of workouts, sometimes it's also useful to go back to basics, ditch the tech and appreciate the surroundings instead.
Removing these distractions is the essence of mindfulness, a great practice to de-stress, be in the moment and think about things objectively. Taking a break from races can help to rekindle the simple joy of exercise, and a happier athlete makes for a healthier one, too.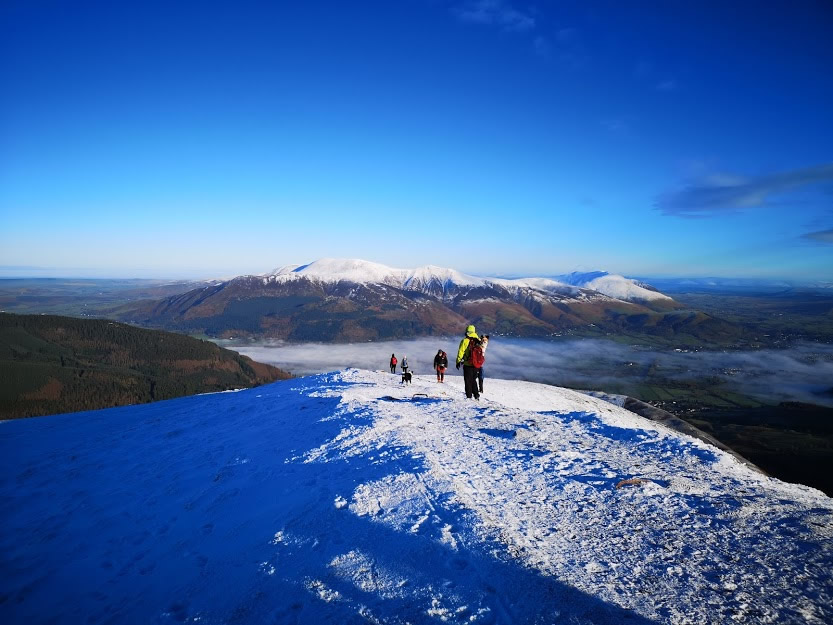 Getting outside
The reason many people suffer low mood and fatigue in the winter months is reduced exposure to vitamin D from ambient light, which is thought to boost serotonin levels in our bodies. If your routine allows, try to complete most of your workouts outdoors, even if keeping to local parks or streets for now.
Being surrounded by nature and green space has an additional calming effect that can help put worries in perspective. If you're a fair-weather runner then the smallest comforts like a decent waterproof jacket, quality lights or your favourite snacks can make a world of difference.
Whilst exercise claims no magical cure for the bad days, it's no doubt a powerful natural tool that we can all use, in moderation, to help us stay healthy in mind and body.