JAMIE SIMMONDS ON HER COMMITMENT TO CROSSFIT
'It was time to knuckle down and fully commit to the athlete lifestyle'
With just 3 weeks until the 2021 CrossFit Games Open we sat down with Jamie Simmonds to talk about her recent move to the UK, her goals for the 2021 season and which inov-8 shoes she considers her lucky charm!
Why the switch to the UK?
It was time to knuckle down and fully commit to the athlete lifestyle, Abu Dhabi will always be a place where we are coaches first and athletes second, we made this transition to go all in and focus on becoming better CrossFit Athletes.
What will you miss most about UAE?
The people, CrossFit Yas and the community there and of course the weather!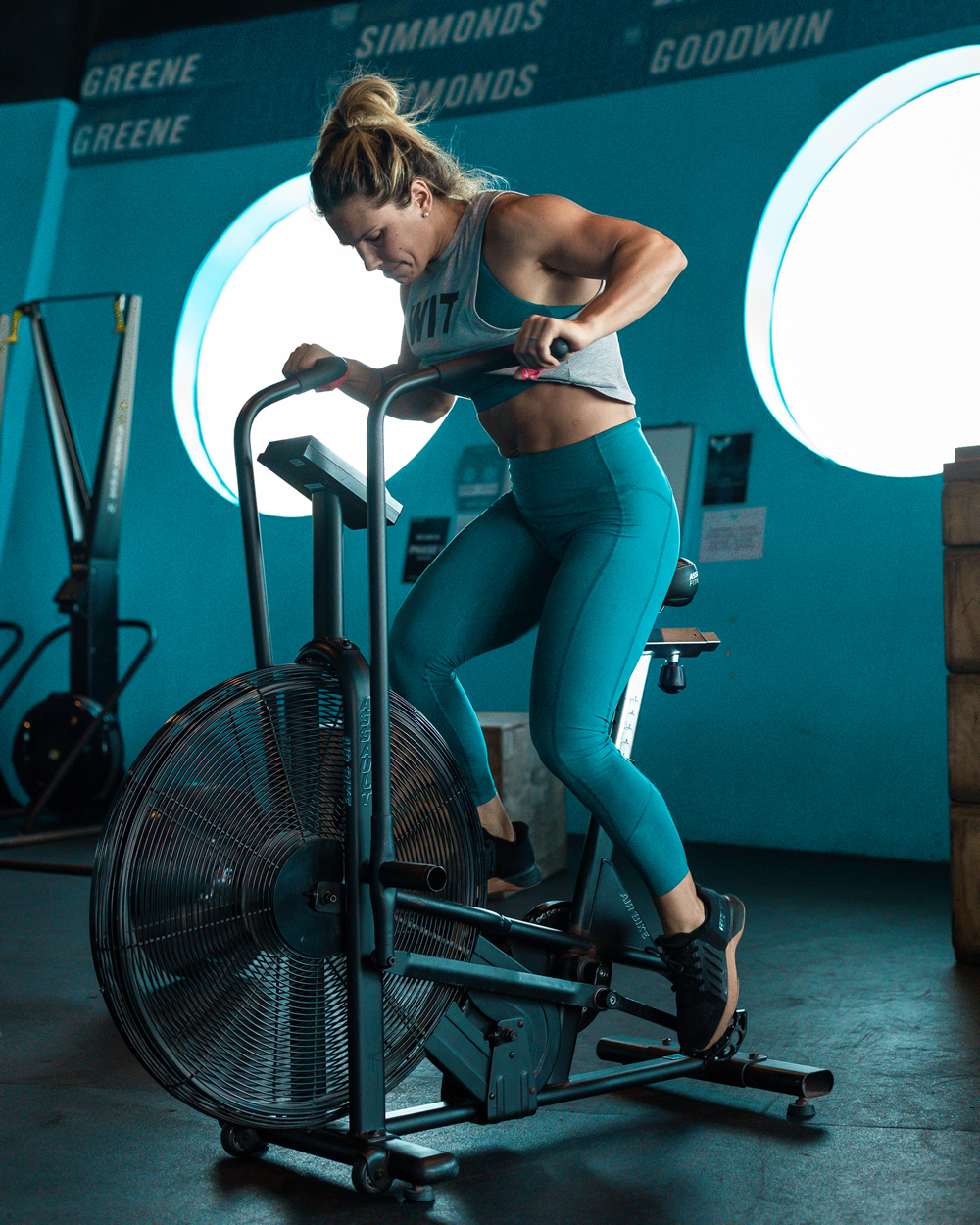 What are you most excited about now being based in the UK?
I'm looking forward to getting outdoors a little more, I've heard there are some really cool outdoor places to see in the UK and a lot of cool activities so I'd like to explore and take training outside when the world allows us to again.
How did your time at CrossFit Yas help in your training, what experiences are you bringing with you to the UK?
CrossFit Yas instilled a lot in me, the main one being shut up & work. Anyone who lasts at Yas has a decent work ethic whether it be training, coaching, business … anything and this rubs off on you, if you're not pulling your weight you're not lasting there. I think it brings the best out in people and you end up achieving a lot more than you thought you could. It also taught me the importance of a good support network, we all have down periods but having supportive people around you can get you through anything! Lastly the importance of enjoying what you do & having fun along the way, there was never a dull moment there.
I hope to bring all of this to the UK & some openness to learn more, I believe there's something to learn on every adventure you take.
How has the pandemic affected your training? Any advice for those who still can't access a gym?
We've been very lucky in Abu Dhabi as we have a fully equipped home gym and the Yas was only closed for the first 3 months of the pandemic which is nothing compared to a lot of other places. So for us we still managed to stick to our usual training programmes.
For those still working out at home I would focus on any movement is better than no movement, Also if you have a healthy body there is nothing better than bodyweight movement. I think calisthenics training is hugely under rated! If you can find a good calisthenics programme online, give it a go, the training is hard but adaptable and transfers to everything in CrossFit! - Muscle strength, connective tissue strength, body awareness, mobility, balance and flexibility.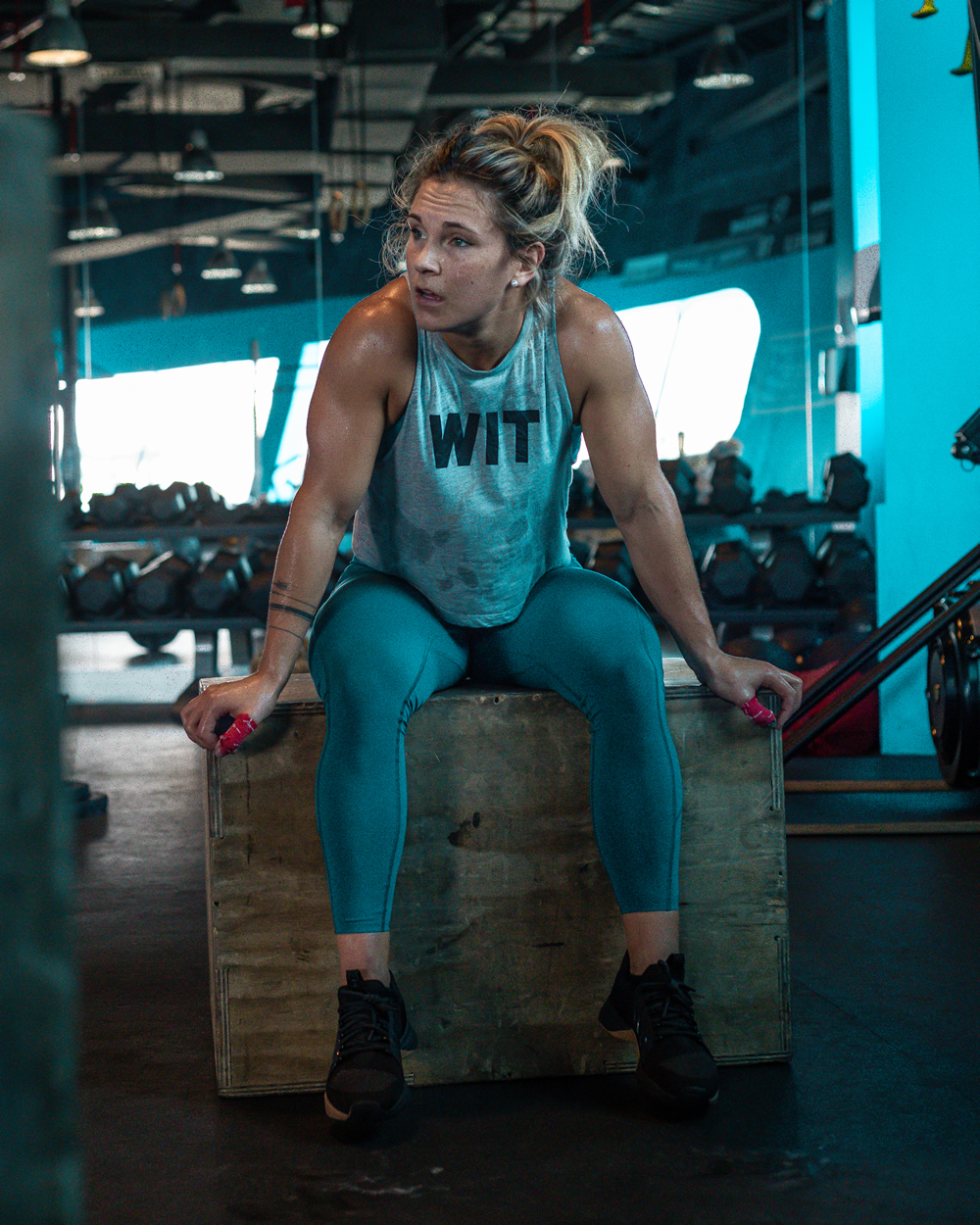 With the open just around the corner... What kind of workouts would you like to see in The Open?
I like any workouts but of course anything with gymnastics is something to look forward to. But also workouts that anyone can do anywhere! It will be cool to see a high participation rate again.
Which shoes will you be wearing for The Open?
My lucky black & gum F-Lite G 300's of course. These always serve me well !
The CrossFit games has a new approach this year, how are you feeling about it?
Excited! I love the unknown-so will be see how this mixes up the competition floor.
Finally what are your goals for The Open and The CrossFit games this year?
To give everything! I don't have a job, I don't have extra work to do now, I just have my training, my mental game and my recovery to focus on now, so I want to give my 100% effort to those areas and see where that takes me.