PRODUCT CARE
Have you ever wondered how to wash your waterproof jacket? Or clean your trail shoes?

To get the most out of your inov-8 products, it's important to care for them properly. Follow the below care instructions to keep them in tip-top shape and performing at their best.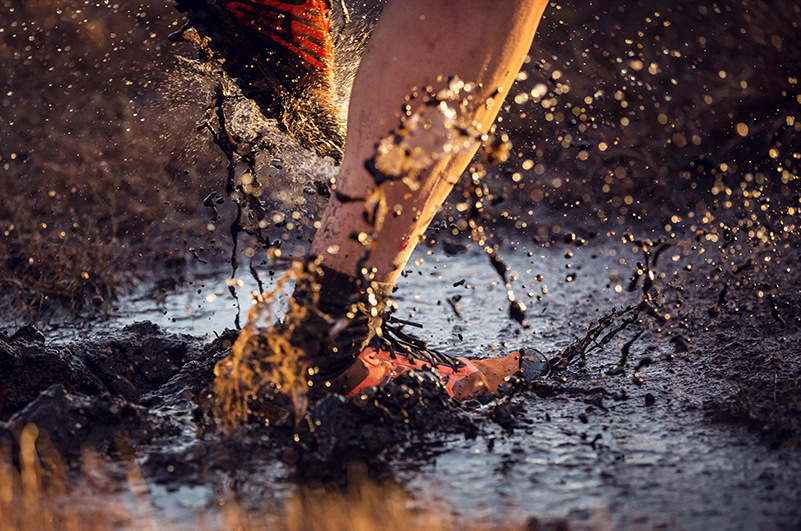 WASHING INSTRUCTIONS: Remove the footbed and using cold water, hand-wash or rinse the shoes inside and out. Always allow them to dry naturally with the footbed removed, and stuff them with newspaper to speed up the drying. Never wash the shoes with warm water or in a washing machine. Never leave shoes to dry on a radiator or expose to other forms of heat.

FOOTBEDS: Remove the footbeds/ insoles after a run this allows the shoes to air properly. Ensure you tip out all the grit from inside the shoe too.

OUT OF WARRANTY REPAIRS: If we or the retailer can't help with a replacement, we advise on using ShoeGoo for repairs of shoes.
For washing and care instructions for the Thermoshell Pro Insulated Jackets please click here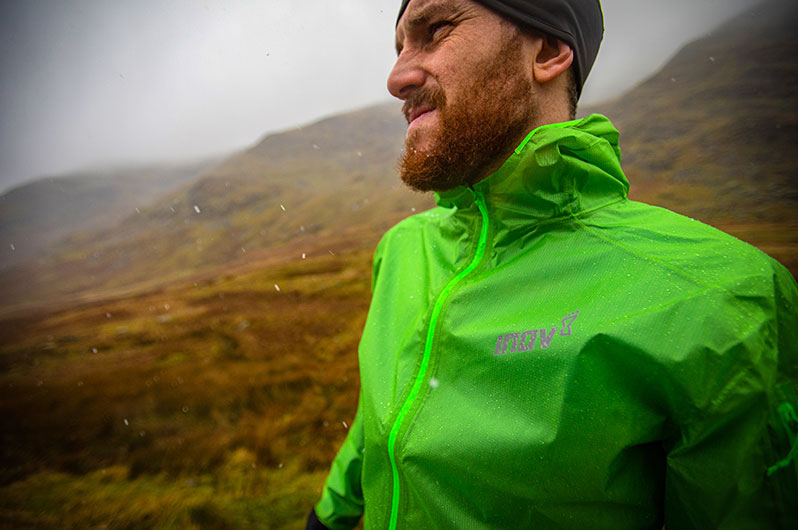 Build-up of dirt, grease and body oils on your waterproof garment can contaminate the membrane inside the fabric and affect the breathability of it. In extreme cases this contamination could also cause the fabric to leak.

WASHING INSTRUCTIONS: Wash your waterproof clothing at least once every month, more regularly if you've been on a long run and been sweating heavily. We recommend using Grangers wash and repel solution and following the instructions.

DRYING INSTRUCTIONS: After each run when the product has got wet, put it in the tumble dryer (not too hot) as this will help reactivate the DWR coating on the outside of the jacket.

Useful tip: Jackets can get wet inside if wearing them with just a short sleeve – a long sleeved top helps turn sweat into vapour, which escapes more easily through the breathable fabric.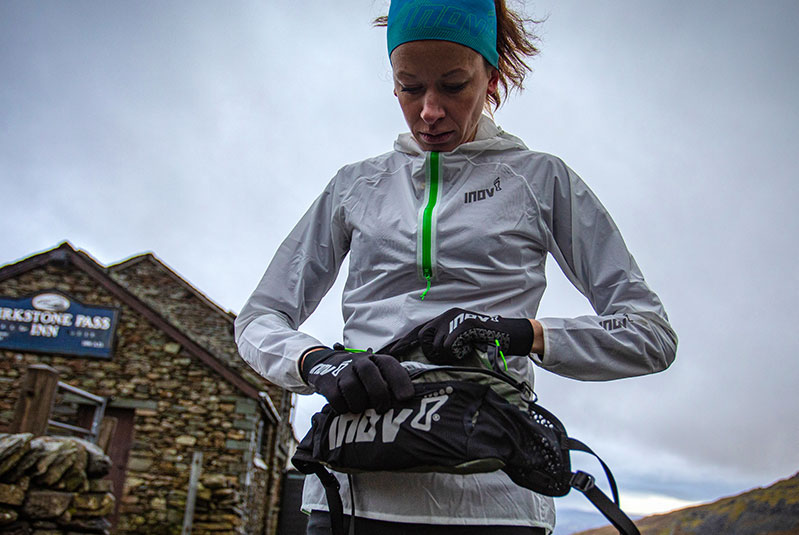 Washing instructions: Rinse down with cold water and leave to dry naturally.
For returns information and product warranty, please our returns section above.